Good response to foreign language courses at the University of Rajasthan | Jaipur News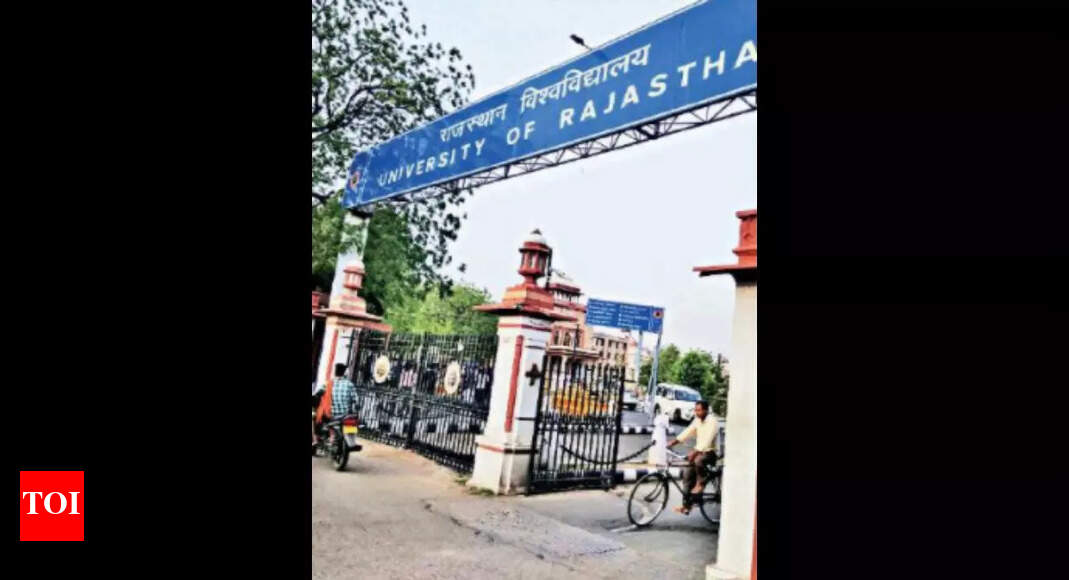 JAIPUR: Foreign language courses at the University of Rajasthan have been well received according to the demand for forms by the students. The university offers certificate courses in French, German and Spanish.
The university has so far received more than 100 forms from students wishing to obtain a one-year diploma in a foreign language with graduation. There are 70 places for each
language
. The university administration said that with increasing globalization, the reach of these languages ​​expanded and students realized that learning a language would improve their employment opportunities.
The Director of the Department of European Languages, Literatures and Cultural Studies, Assistant Professor Nidhi Rai Singhania said: "Previously, these courses were not very popular, but with more visibility, the students realized their value. With a nominal fee, students can obtain a certificate in foreign languages ​​which helps them find jobs in embassies, the tourism department and in educational institutions.
Recently, the CBSE introduced the foreign language as an optional subject until the course
10. In addition, many language institutes, colleges and embassies hire such educated young people.
"We even have a student exchange program where students study for a semester in France. Last year we sent three students to France. Foreign languages ​​are an emerging field in the country, "said Rai.
The answer is completely opposite to Urdu, Persian and Sanskrit. The state's only Sanskrit university received only 10% of the forms compared to the number of seats it has. In the certificate course in Urdu and Persian, only one form was received.