PAISD offers virtual foreign language lessons to students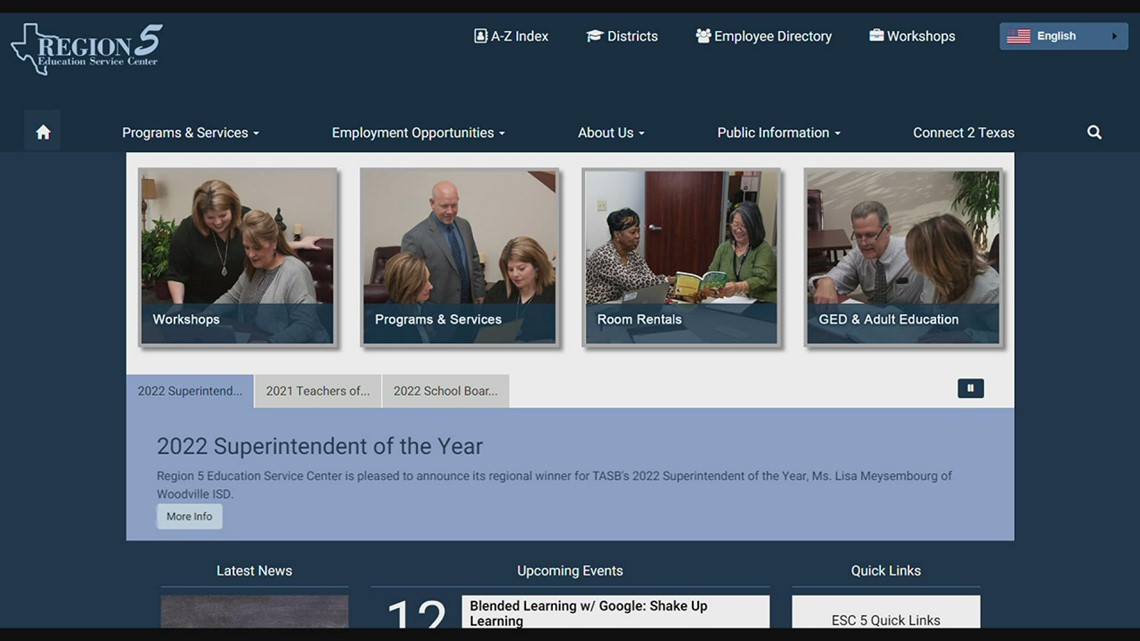 The district outsources with the help of Region 5, which is a place that provides qualified teachers to help students deepen their language skills, virtually.
PORT ARTHUR, Texas — Teacher shortages have been a problem for school districts nationwide, but the Port Arthur Independent School District has taken steps to close the gap.
They provide their students with a good education through distance learning, which has been a familiar sight since the pandemic.
When it comes to foreign language courses taught at PAISD, the district outsources with the help of Region5, which is a place that provides qualified teachers to help students deepen their language skills, virtually.
Haciendo lo necesario para ayudar a los estudiantesthat is, do what is necessary to help the students.
This is the approach Memorial High School and others in the district are taking to help their children be successful in learning another language.
The COVID-19 pandemic has really worsened the teacher shortage, so they have extended their services to four schools in total, one of them being Memorial High School.
Language Other Than English (LOTE) Supervisor Dr Acineth Buan says it has worked so far.
"If there are no teachers in the classroom, student learning does not take place, and so with distance learning. They have been able to bridge that gap…and help those students to receive an education," she said.
The Region 5 Educational Services Center has been providing qualified teachers since 2015. Principal Russell Tritico says he has had great results.
"The advantage of that is that they get highly qualified teachers with high technological skills and very interactive with the students, the advantage is that they know how children learn these days," he said. .
The district uses state-of-the-art technology to bring learning to life. Students can interact and ask questions to their teachers. Buan says it has been a good solution to the teacher shortage problem.
"Teachers are there from Region 5, they are the ones teaching and the facilitators actively monitor what is happening in the classroom. Helping these teachers with any activity and making sure the students are learning from the activity" , she said.
The courses currently offered range from level one to level four in Spanish and offer students a different approach while including the technology they use every day.
Although this is currently used for languages, it could be considered for other subjects. Given its success, district leaders wonder if this program can be extended to other classes.
"If we get to that point where we really don't have teachers, remote learning is really helpful," Tritico said.
Also on 12NewsNow.com…