Patterson School Student to Study Russian Language on Boren Scholarship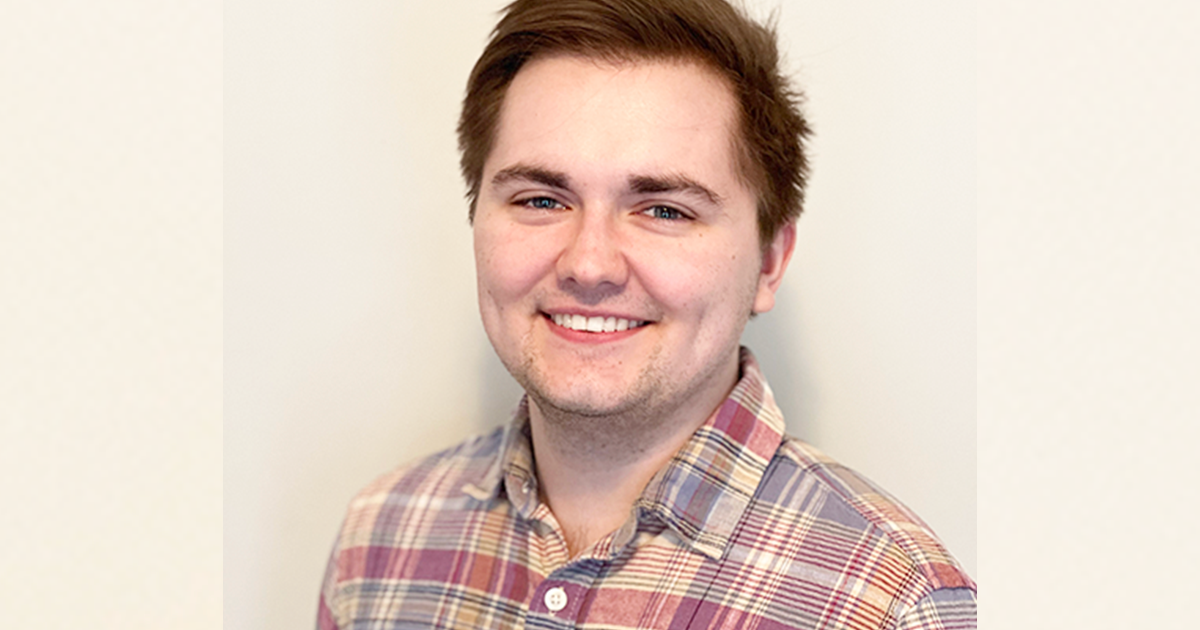 LEXINGTON, Kentucky (May 20, 2022) — The Office of Nationally Competitive Awards at the University of Kentucky has announced that British student Victor Montgomery has been awarded a 2022 David L. Boren Scholarship to study Russian language. Montgomery is pursuing a master's degree from the Patterson School of Diplomacy and International Commerce.
The Boren Awards fund up to $25,000 for undergraduate and graduate students to support language study, research, and study abroad in areas of the world critical to American interests. Montgomery's award will fund Russian language studies with local tutors and research in Tallinn, Estonia, alongside information security courses at the Tallinn Institute of Technology.
"I am delighted to be going to Estonia this fall to continue studying Russian. I hope this marks the first of many adventures I will embark on in my future career," Montgomery said.
Montgomery is the son of Mike and Vicki Montgomery of Georgetown, Kentucky. Before joining the Patterson School, he obtained a BA in Russian Studies from the Department of Modern and Classical Languages, Literatures and Cultures at the British College of Arts and Sciences.
Montgomery thanks Yujia He and Robert Farley, teachers at the Patterson School, and his entire faculty of Russian studies in the UK, including Molly Blasing, Cynthia Ruder and Anna Viktorovna, for their support and influence.
"I chose international security and intelligence as my major at the Patterson School in the UK because I believe the United States has an existential need for security experts focused on conflict management with Russia and on engaging with a global diaspora of Russian-speaking minority populations. Communication is key to this goal, which I believe will also be more challenging for non-Russian speakers following recent events in Ukraine.
In addition to his studies at the Patterson School, Montgomery works as an intelligence analyst intern with the private security firm Global Guardian, as well as a cybersecurity intern with the Kentucky Office of Homeland Security.
The Office of Nationally Competitive Awards helps current UK undergraduate and graduate students and recent alumni to apply for scholarships and fellowships funded by external sources (such as a non-governmental foundation or government agency) outside of the university. These awards honor outstanding students across the country. Students interested in these opportunities are encouraged to start working with the office, located at the Chellgren Center for Undergraduate Excellence, well before the scholarship deadline. Staff are available for appointments to discuss opportunities.