Polish learning app for Ukrainians – Ling launches unrestricted language lessons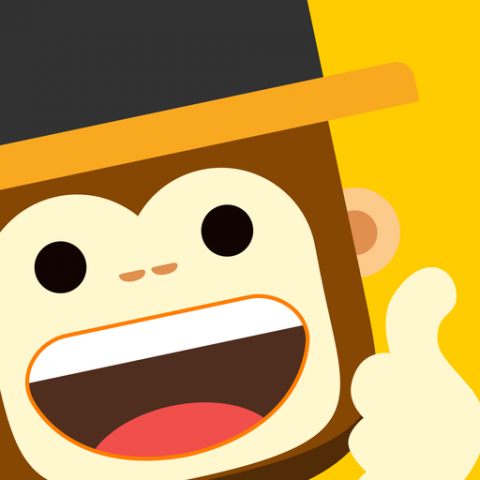 Moo 1 Chang Puak, Thailand – April 6, 2022 /MarketersMEDIA/ —
The announcement comes as Simya Solutions prepares to enable unlimited access to its wide range of language learning options through its Ling app. By making the app fully available to Ukrainians over the next six months, Simya Solutions aims to create opportunities for citizens to create a new life by helping their personal, educational and professional development.
For more information see https://ling-app.com/press-releases/support-ukraine-free-language-app
With its latest update, Ling also hopes to break down language barriers while fostering connections between Ukraine and the rest of the world. To that end, it is adding new Ukrainian language courses and materials to its lineup of options as part of an ongoing effort to introduce the nation's culture and identity to the world.
Simya Solutions cites figures from the UN Refugee Agency, pointing to the millions of Ukrainians who have had to move to neighboring countries due to the current crisis. To demonstrate its support for affected citizens, the Ling app offers the precious gift of language development as a vital tool for both the present and the future.
Native Ukrainian speakers now have full access to Ling's vast selection of courses. To ease transitions for displaced Ukrainians, Simya Solutions recommends using its app to learn languages ​​such as Polish, Slovak and Hungarian with immersive and engaging methods.
Ukrainians and international users will benefit from new app updates, completely free of charge. Learners around the world can study the Ukrainian language in the name of global peace and cooperation, promoting greater harmony and understanding between people of all nationalities.
A company spokesperson said, "We want to show respect and honor the beautiful Ukrainian language by providing the opportunity for users around the world to learn all of our lessons, from beginner to advanced. Speaking in their native language can be a great way to put Ukrainians at ease after arriving in a foreign country. May this opportunity become an exchange of culture and language.
About Ling
The Ling app is a fun and highly intuitive language learning app allowing users to learn over 60 languages, from Albanian to Thai and Vietnamese.
The recent announcement marks Ling's continued commitment to supporting global communities. Millions of learners regularly use the app to practice their target language with fun and interactive resources.
Interested parties are invited to visit https://ling-app.com for further details.
Contact information:
Name: Simya Solutions
Email: Send email
Organization: Simya Solutions Ltd
Address: 299/6 Kiang Doi Road, Moo 1 Chang Puak, Chiang Mai 50300, Thailand
Website: https://simyasolutions.com/
Build ID: 89072069
If you detect any problems, problems or errors in the content of this press release, please contact [email protected] to let us know. We will respond and rectify the situation within the next 24 hours.
COMTEX_405295922/2773/2022-04-06T02:55:59