Russian education administrator says children should learn sex education from classic Russian novels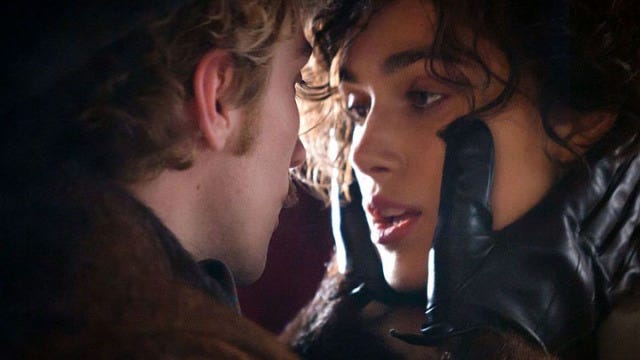 Think of the words "Russian literature". Let them marinate. Can't you imagine brutal winters? 100 proof vodka? Infidelity with tragic consequences? A wardrobe all in fur? While none of this may sound "appropriate for children," Pavel Astakhov, the presidential commissioner for children's rights in Russia, has suggested that Russian schools teach sex education through sex education. Anna karenina, in an attempt to preserve their "innocence" on topics such as HIV.
Via New York Daily News: "The best sex education there is, in fact, is Russian literature and literature in general. Children should read more. It's all there, all about love and gender relations. Schools should bring up children in chastity and with an understanding of family values.
Let's look at teachable children's lessons of some real Russian classics.
Pushkin: If you flirt out of boredom, you'll kill someone.
Tolstoy: Don't follow your heart, or else your marriage to a crusty old guy you never really liked anyway is going to fall apart, you'll have an affair with a really hot guy, and then you'll throw yourself under a train.
Andreev: The synopsis reads: "A young couple in love takes a romantic walk in the forest at dusk, but gets lost and is accosted by a gang of young people. They beat the man, drag the woman away and rape her. the man returns, he finds his wife naked and unconscious but alive. He begins to kiss her body passionately, then "is swallowed up by the dark abyss". The story ends. "
Agayev: Here's what dating is. The men put on clown makeup and walk the streets. When women smile at him, he is able to tell if they are a prostitute or a virgin by the expression on their faces. If they are virgins, he seduces them.
Want more from Anna? Follow her on Twitter.
Image via focus functions
This content is created and maintained by a third party, and imported to this page to help users provide their email addresses. You may be able to find more information about this and other similar content on piano.io