Russian Education Minister defends Muslim headscarf ban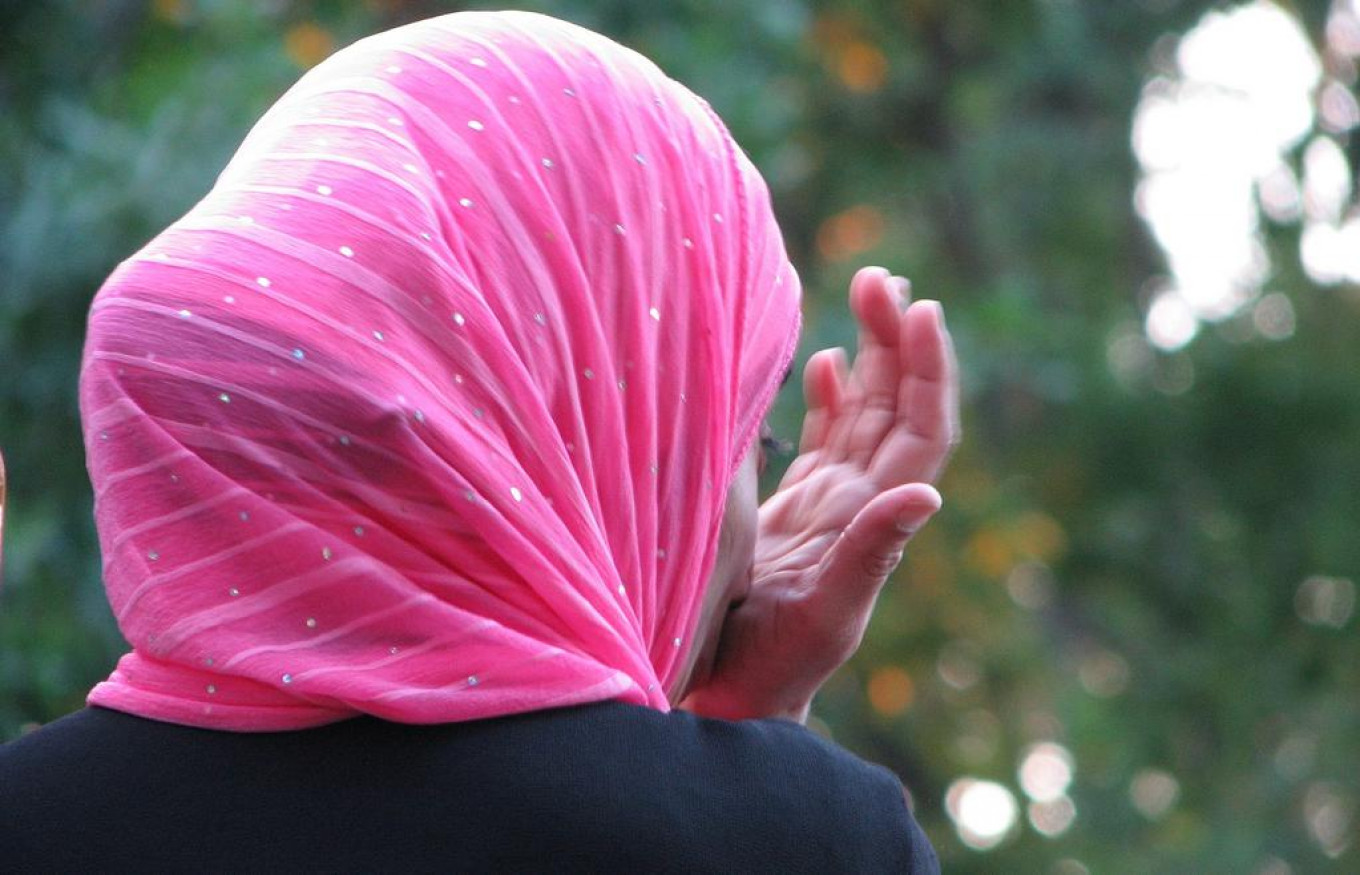 Russia's education minister defended the right of schools to ban teachers and students from wearing Muslim headscarves.
Olga Vasilyeva told reporters on Tuesday that Russian education "should be secular".
"I don't think true believers try to show their faith with items like scarves," she said.
His comments follow an ongoing row in Russia's central region of Mordovia, where principals again ruled in December 2016 that staff and students would not be allowed to attend classes while wearing the hijab.
At least one teacher from the Mordovian village school of Belozerye, an area that is home to a Tatar ethnic majority, said she would not attend classes if she could not wear a headscarf.
The school's dress code, which applies to all educational institutions in the Mordovia region, also prohibits jeans, mini-skirts and piercings, as well as other types of religious clothing.
School principal Olga Liptova told gazeta.ru newspaper that the new dress code crackdown was imposed by education officials in the regional capital of Saransk, who said the school imposed a "Religious bias".
Mordovian schools officially adopted the dress code in May 2014, but staff and students in the area were allowed to wear "light scarves" after discussion with the former Tartars.
Teachers and students took the matter to the Russian Supreme Court in 2015, but judges ruled that there was no legal reason to drop the ban.
The place of religion in the Russian public school system has come under scrutiny in recent months, with some parents complaining about Orthodox Christian "propaganda" in children's textbooks.
Other reports have asserted that ccourses on Orthodox Christian culture may soon be included in the Russian school curriculum, including thecourses on subjects such as "moral culture in the Orthodox family", "the Christian warrior" and "distorted biblical texts used by sects".