Schools in Ukraine cut Russian language from curricula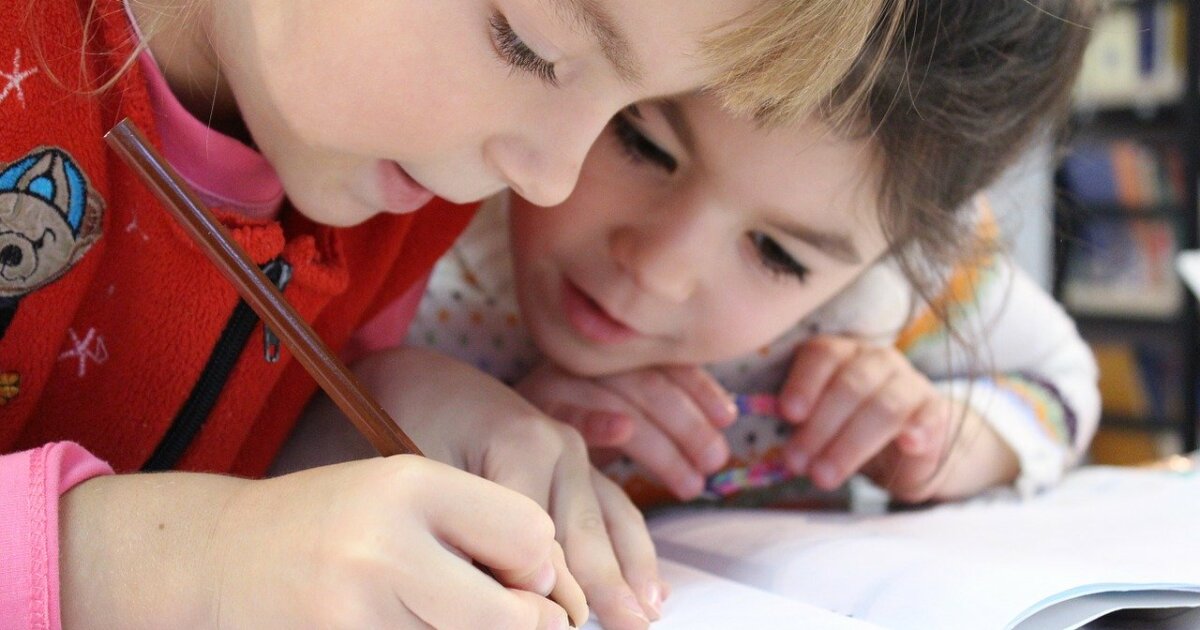 16.Sept.
September 16, 2020
All state schools in Ukraine have removed the Russian language from their curricula this school year to implement the law passed by the country's parliament, the Supreme Rada, three years ago.
The Law "On Education" adopted in September 2017 provides that all education, as well as other public services, could be provided only in Ukrainian. The law provided for a three-year transition period to fully implement the requirements, so Education Minister Anna Novosad met the deadline with great precision.
In January, she proposed that teachers who worked in Russian-speaking schools undergo instant training to be able to switch to Ukrainian as a working language.
The Law "On Education" retains the right to education in languages ​​other than Ukrainian only for ethnic groups "which do not have their own national state".
"Persons belonging to national minorities of Ukraine are guaranteed the right to education in municipal pre-school and primary schools in the language of the national minority to which they belong and in the official state language" , declares the law.
The vague wording of the law implies that only Crimean Tartars can benefit from this exception.
The other exception is made for minorities who speak one of the languages ​​used in EU countries, such as Hungarian, Greek or Polish. Forty percent of the program is allowed to be preserved for these languages.
Russian does not belong to any of these categories, so the share of subjects that could be taught in this language should decrease to 20% from September. This means, de facto, that the only Russian subject allowed in Ukrainian schools is the Russian language itself and only from grades 1 to 5. Teachers who do not comply with the requirements, including small discussions with students during school hours or discussions on school matters with parents in Russian, will be fined.
Unlike many multi-ethnic countries such as Canada, Switzerland, Belgium, to name a few, the Ukrainian constitution declares that only the Ukrainian language enjoys official language status.
According to the 2001 census (the most recent), Russian speakers in Ukraine represent 14 million, or 30 percent of the country's total population. The eastern part of the country is predominantly Russian-speaking.
The language problem is at the origin of the conflict in Donbass, where several regions proclaimed separation from Ukraine in March 2014, following the nationalist decision of the Supreme Rada to ban the use of the Russian language in public life.
In 2012, the country's third largest city, Odessa, gave the Russian language official status. The decision was later overturned by the municipal court as it was in contradiction with national law. Odessa, along with Kharkiv, the second largest city in Ukraine, is also a predominantly Russian-speaking city.
Image by klimkin