UCLA Offers Taiwanese Language Courses – News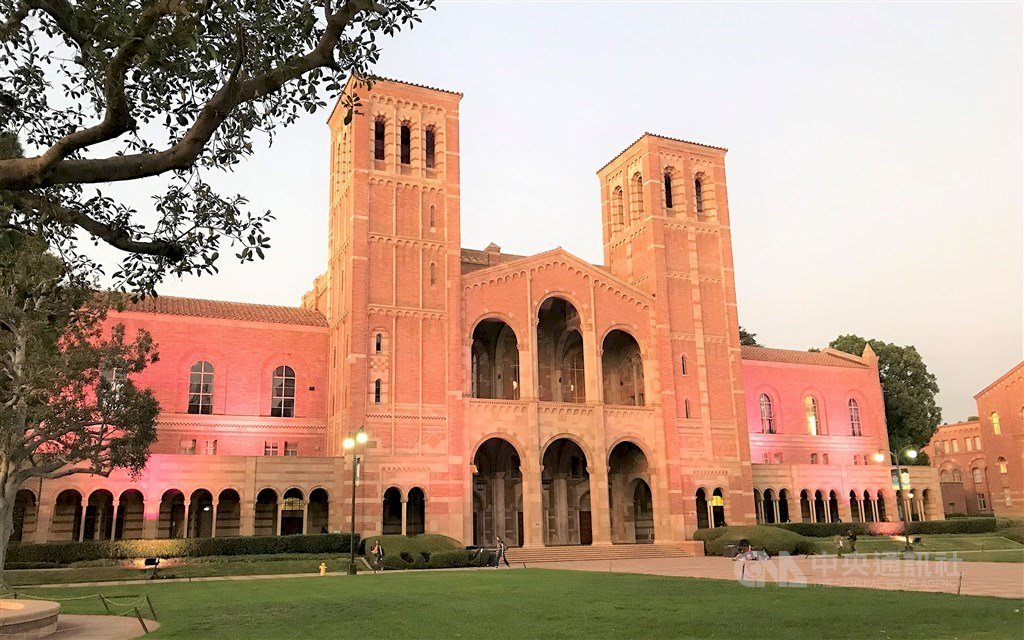 language. The new course is called Taiwanese Language and Culture and is part of the Taiwa…"/>
Hello dear friends!
You must enable Javascript in order to use all the features of RTI.
However, it appears that JavaScript has been disabled or is not supported by your browser. Please change your browser options to enable JavaScript and try again.
:::
April 19, 2022

Nathalie Tso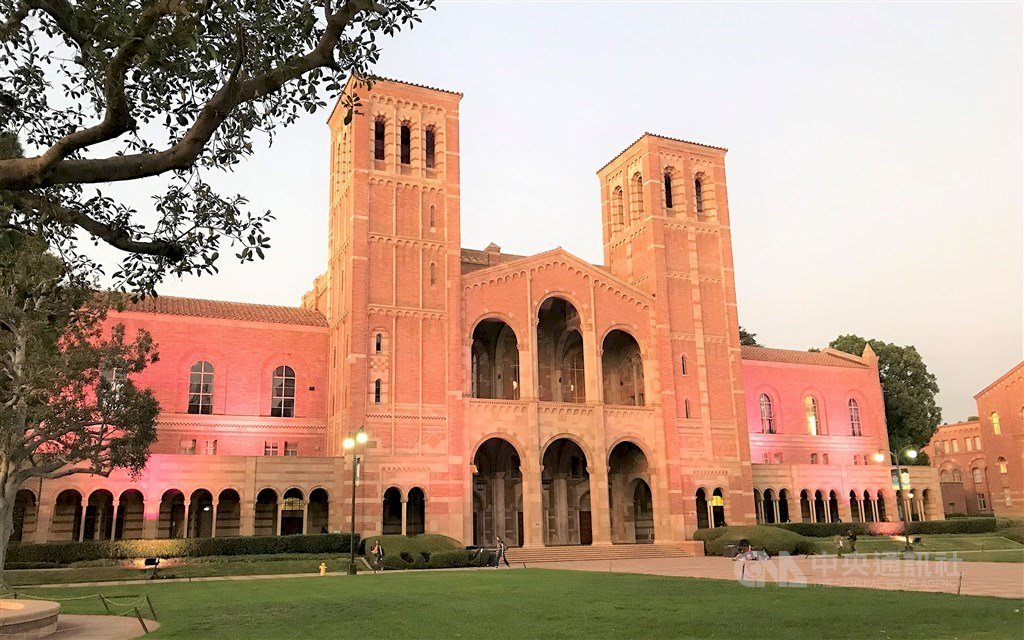 UCLA offers students the opportunity to learn the Taiwanese language. The new course is called Taiwanese Language and Culture and is part of UCLA's Taiwanese Studies curriculum.
The class introduces students to Taiwanese language and culture through Taiwanese pop music, film and opera, among others, and has been well received by students.
Another new course in the program is Modernization and Development of Taiwan's Indigenous Societies.
The UCLA Taiwan Studies Lectureship began in 2014 as a partnership between the Asia-Pacific Center and the Taiwan Ministry of Education. It offers one of the fastest growing Taiwan study centers in the United States.