Utah Valley University to Create Crash Russian Language Courses with US Russia Foundation Grant | News @ UVU | News @ UVU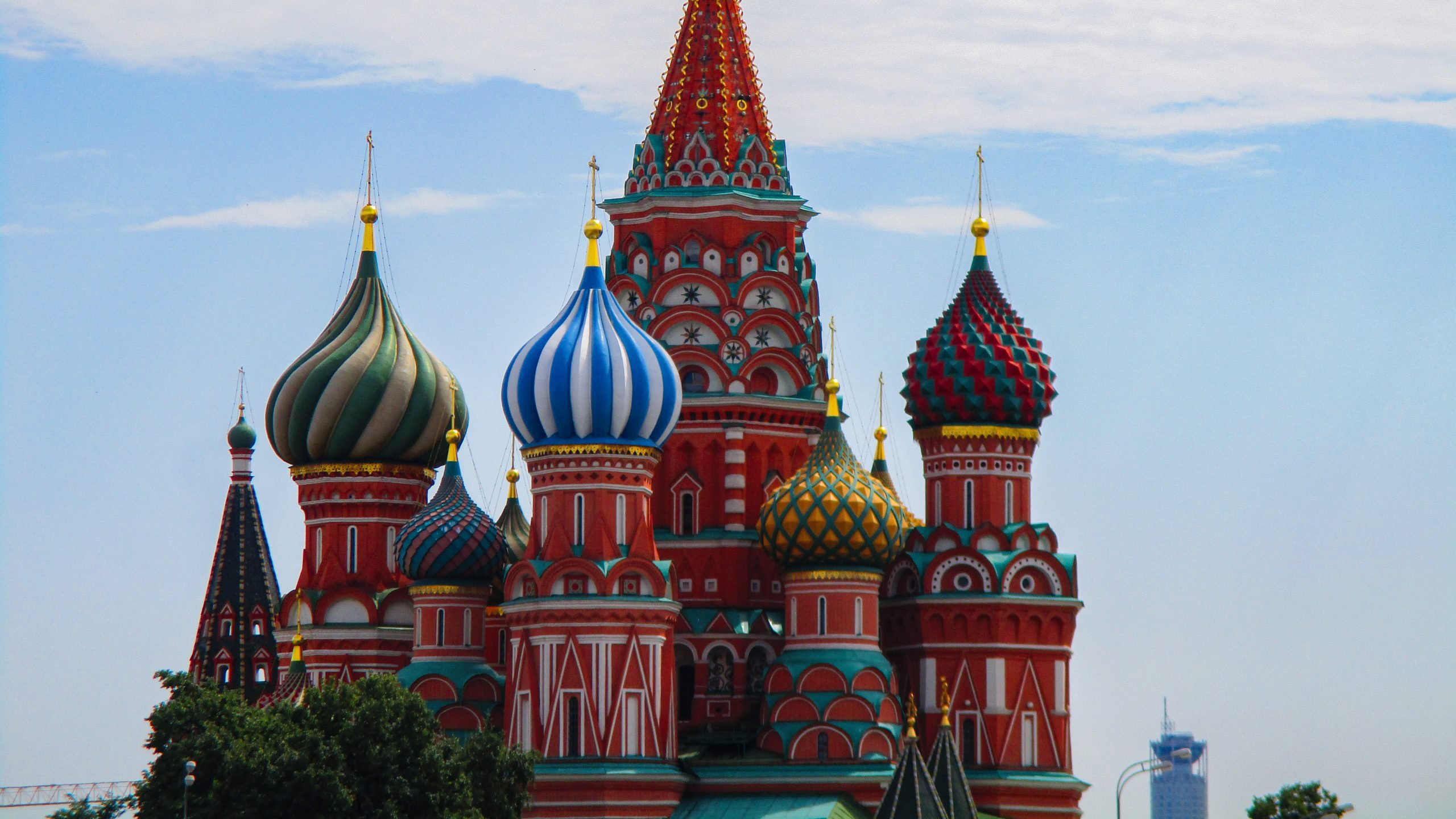 Utah Valley University (UVU) today announced that it will offer accelerated Russian language courses in the fall 2023 semester based on a two-year, $167,225 grant provided by US Russia Foundation.
The new program will allow students to complete eight credit hours of Beginner 1010 and 1020 courses in the fall semester and an additional eight credit hours of Intermediate 2010 and 202G courses in the spring, meaning students can access advanced language courses without delaying their graduation.
"With recent attention to Vladimir Putin and the invasion of Ukraine, general student interest in Russia and its history, culture and language has increased," said Frederick H. White, professor of Russian and integrated studies and in charge of studies on national security. "We are very pleased to receive the grant and how it will allow us to strengthen the Russian program at UVU."
The new accelerated courses will allow students to pursue a minor or major in Russian without delaying their graduation. This will particularly help students studying national and homeland security, political science and international affairs, where knowledge of the language will provide additional opportunities for their future careers.
The program will be finalized during the 2022-23 academic year. The 1010/1020 courses will be offered as a single course in the fall semester of 2023, and the 2010/202G courses will be combined in the spring semester of 2024.
View UVUs Russian program website for more information.
About the Russian Studies Program
The Russian Studies program offers several degree options with the ability to create your own unique study program. There is a minor in Russian Studies through the Department of Languages ​​and Cultures and an opportunity to create your own major through the Department of Integrated Studies. Russian is the eighth most spoken language in the world and is popular for careers in international business, government and security services, math, music and the arts, diplomacy, and many other career paths. In this study program, you have the opportunity to improve your spoken, written and read Russian, while learning about the cultural, historical and political aspects of this dynamic country.